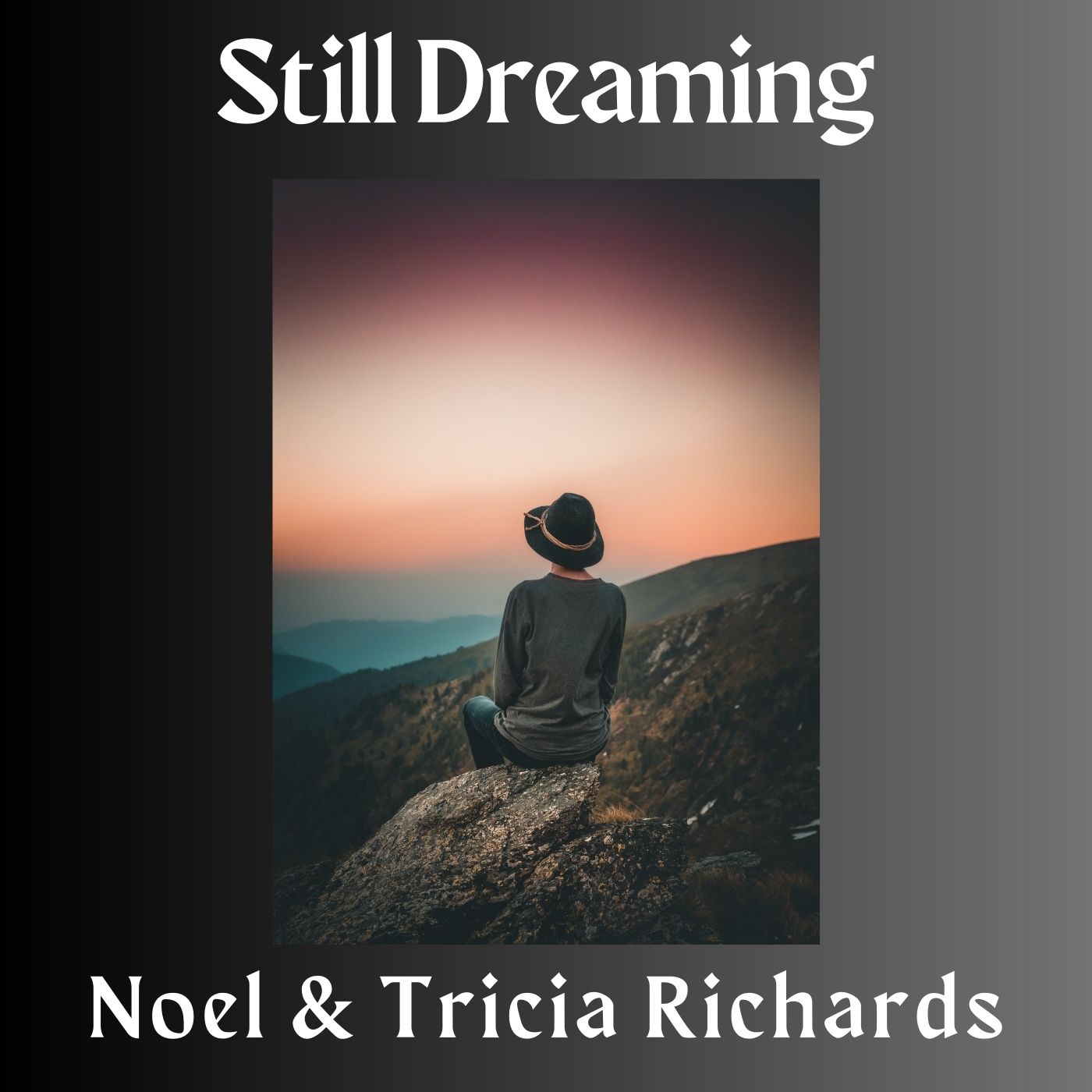 We have just released this new song and as always, our producer Caroline Bonnett has woven her magic, as musician, arranger and producer. We are so pleased with the way it has turned out. It was written earlier this year, as we reminded ourselves to keep dreaming and never lose our sense of adventure.
We hope it will be an encouragement to you.
You can listen and download for free by clicking on the image. Feel free to share the song with others.