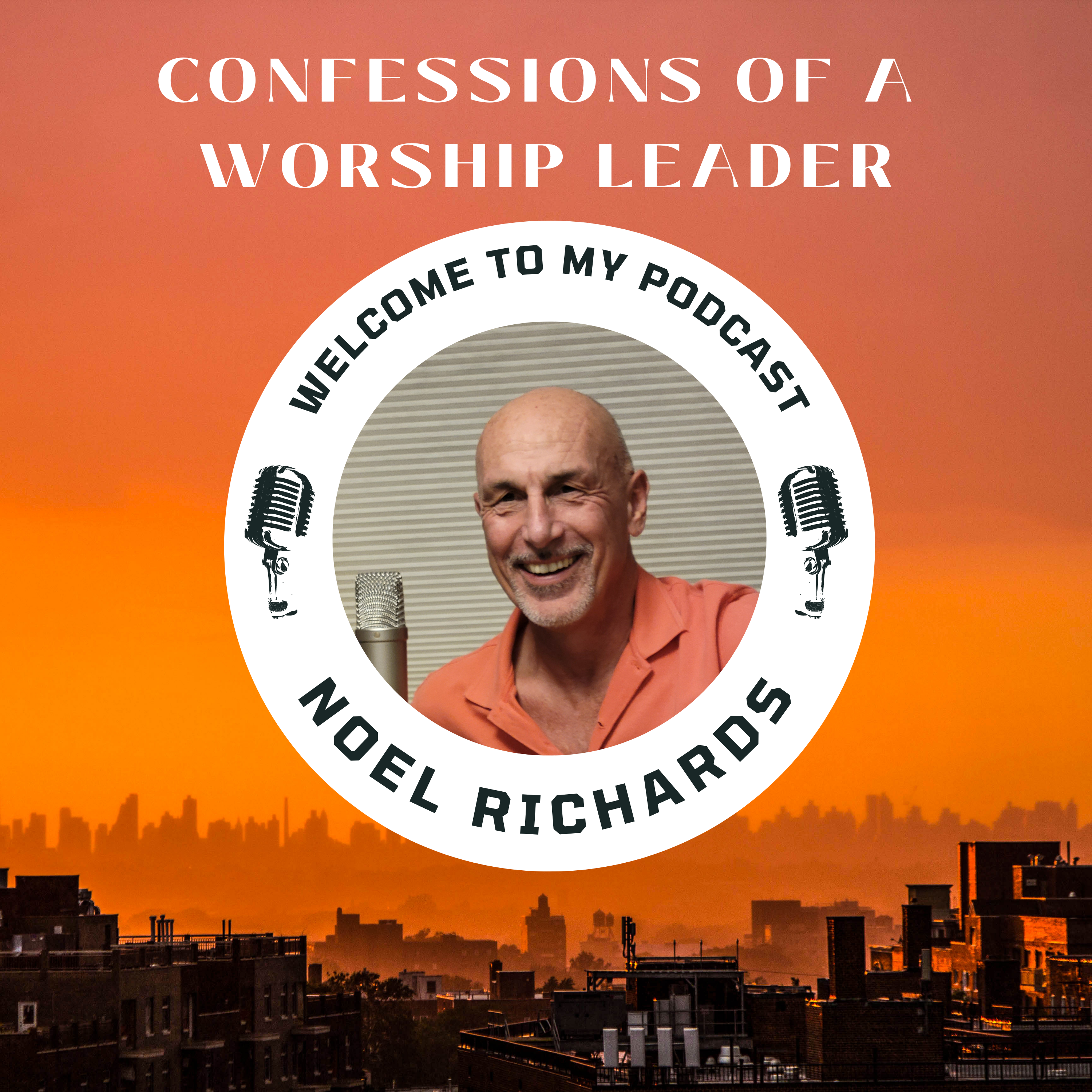 The movie 'Jesus Revolution' recalls those exciting days at the beginning of the Jesus Movement, that swept through California, the USA and beyond. 
Sadly, I discovered a generation later, that the radical, revolutionary edge had disappeared from the denomination where it all started.
This podcast asks if we truly want the inconvenience and disruption that a new 'Jesus Revolution' will bring to our churches.
Click on the image to listen.