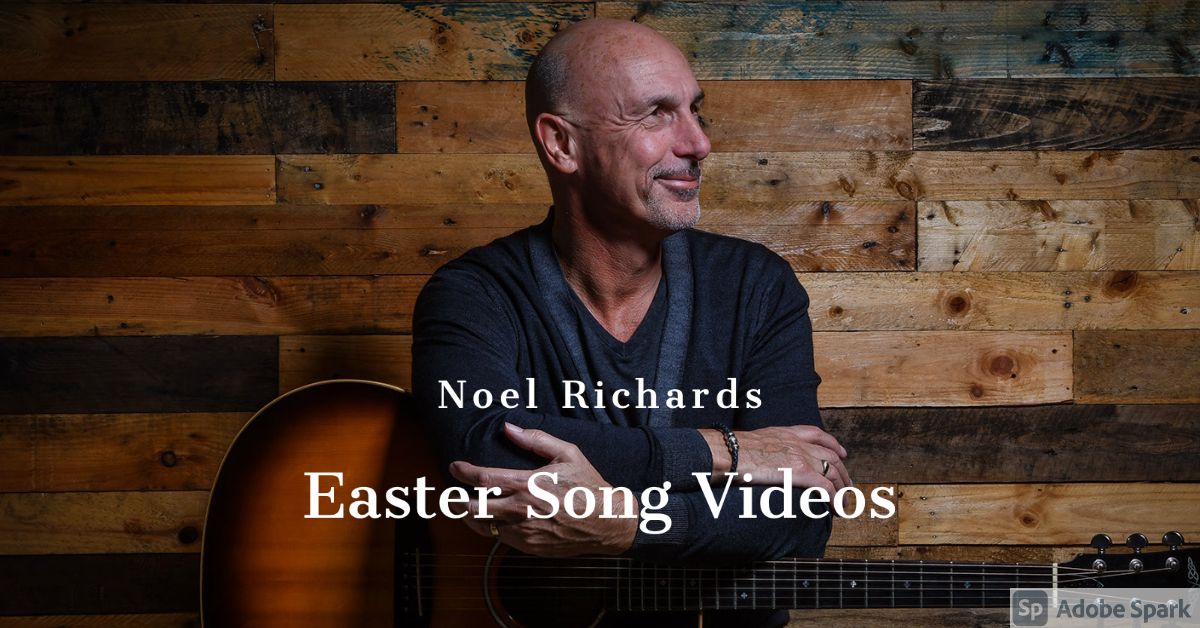 Since many of your churches may well be meeting online over this period, I have put together a short 17 minute video of myself singing our Easter songs with my acoustic guitar. I thought this might be a useful resource for you. 
The songs are: 
He has risen 
You laid aside your majesty 
Because He lives 
All heaven declares 
If you would like to have these songs as a complete set or individually for your church or personal use, please click the link below and complete the online order form on this website.
There is no charge for this at all. I simply love the opportunity of continuing to share our songs with you. However, if you want to make a donation at any time, you can do so via my online 'Tip Jar'.