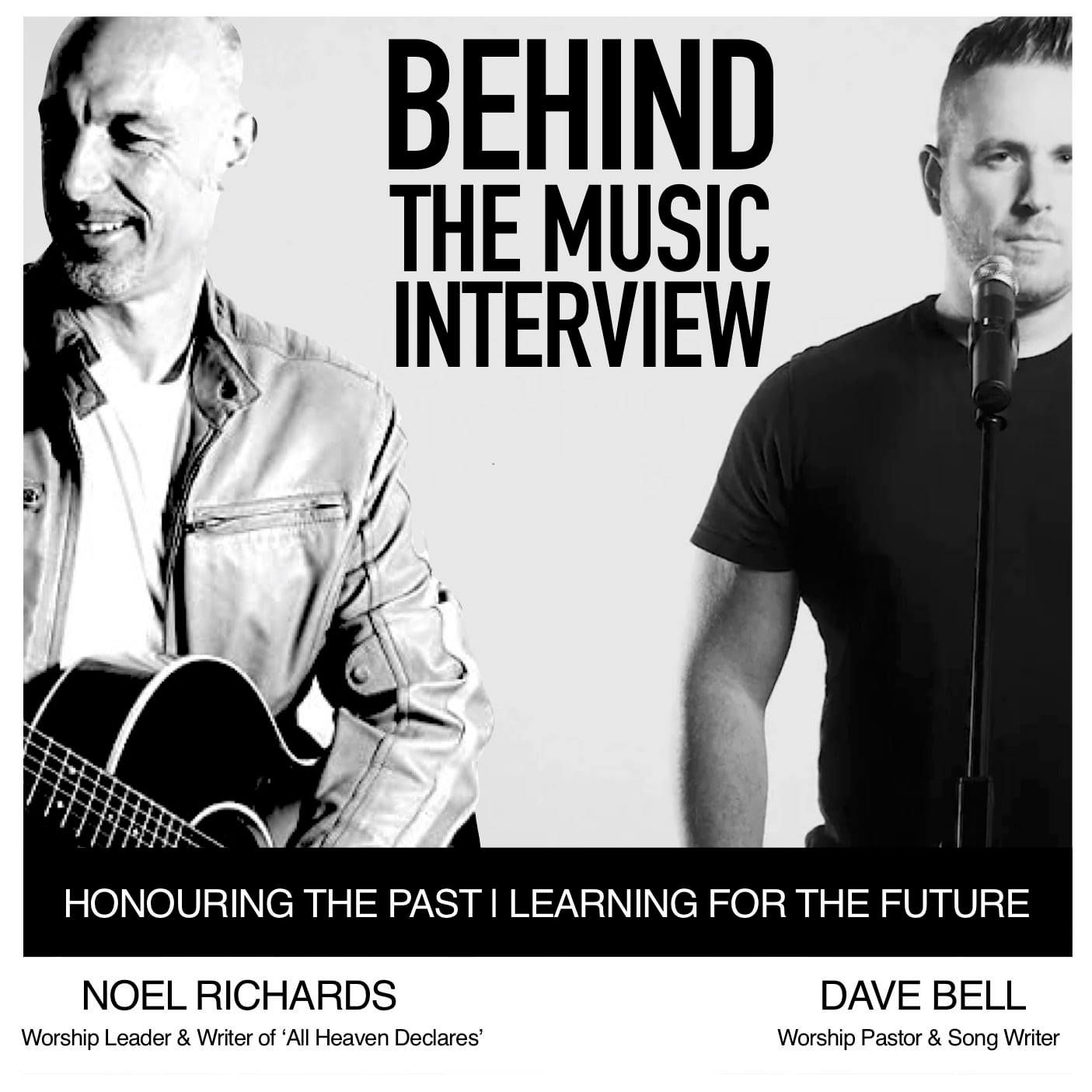 Dave Bell a very talented musician/songwriter from Lincoln (UK) is recording a series of video interviews with worship leaders. It was a privilege to chat to him about my work as a singer/songwriter/worship leader.
In the interview we talked about my journey to date, from the early days in South Wales to the present. We covered a range of subjects such as how it all started for me, musical influences, organising the Wembley Stadium event, my favourite guitars and more......
We also talked about how Tricia and I wrote 'All Heaven Declares' and the interview ends with a wonderful version of the song, recorded and sung by Dave.
Click on the image above to watch the video