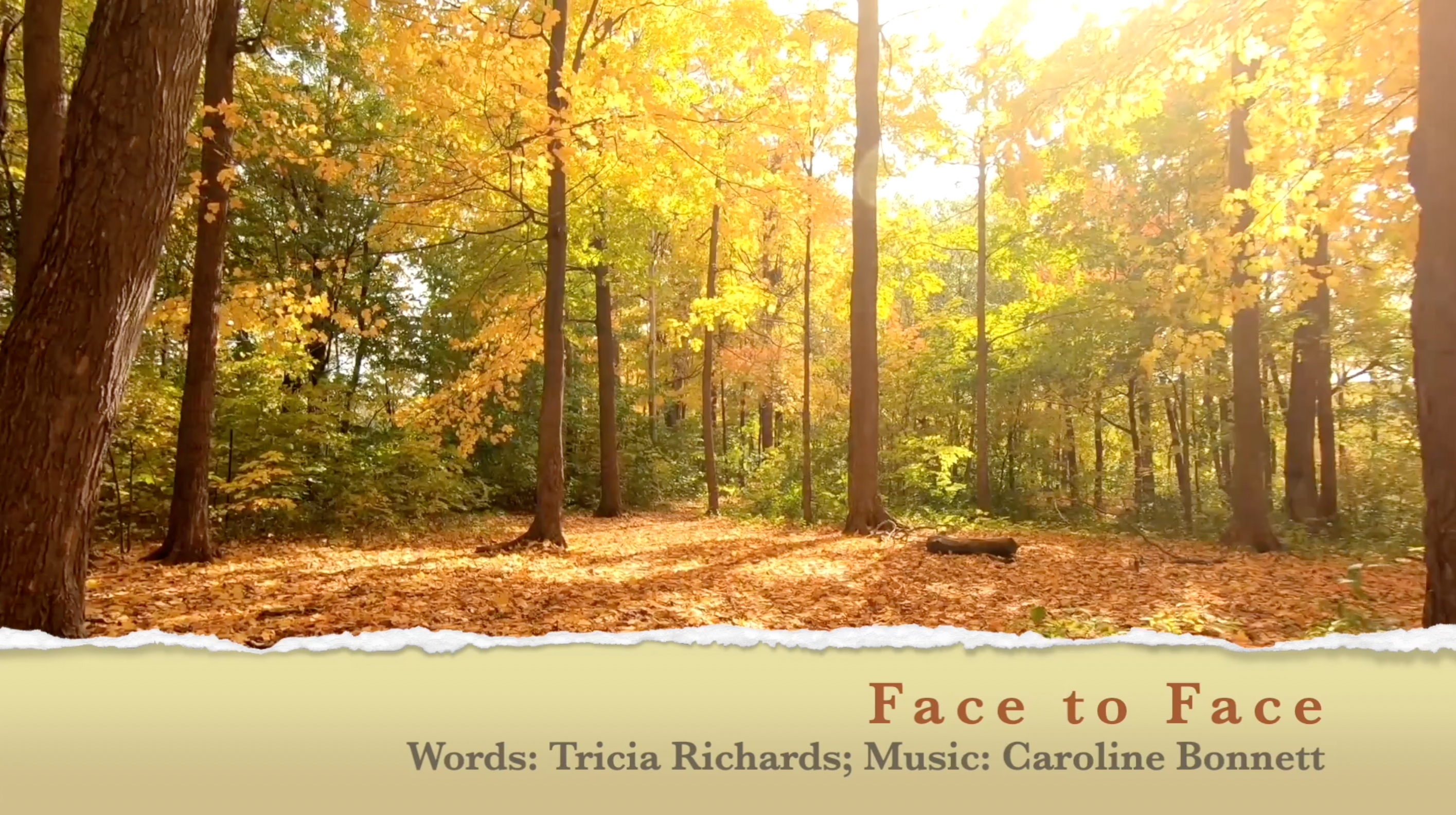 An inspirational poem from Tricia set to beautiful music from Caroline Bonnett. This was recorded for the Lifeline CD which is still available at my Bandcamp website.
To play the video, click on the image.
To download a copy for your own use click HERE. There is no charge for this, but if you want to put something in our TIP JAR, that is always appreciated.