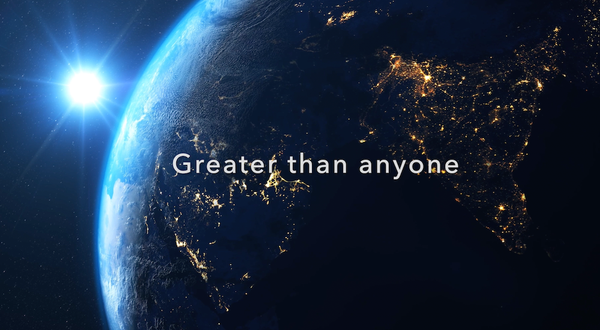 My friend Andrej Grozdanov from Croatia, has just released a brand new album - "This Is The Day - Andrej Grozdanov & Voices of the World".   One of the songs included on the album is 'Greater Than Anyone' which features Tricia and myself on the vocals.
We have produced a simple lyric video for the song and you can watch it by clicking on the image above.
If you want the chord chart for the song, please click here.