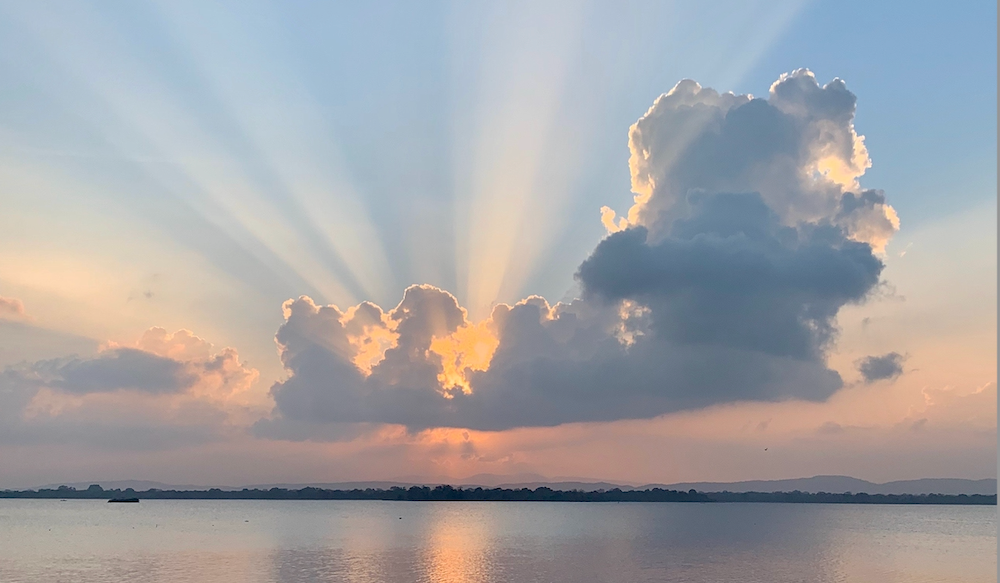 A new poem from Tricia Richards & Caroline Bonnett -  "In The Forever (The Neighbourhood of God)". 
Tricia was inspired after a close friend talked about how perhaps in the end, we all move into the neighbourhood of God. This poem has come out of that conversation. Caroline has wrapped up these words with a beautiful piece of music, that carries us along with comfort and hope. 
We are sure that you will know of someone who has gone through loss and bereavement and who will be encouraged by listening to this. So please feel free to share the MP3 and the words with them. 
As well as an audio version of the poem, there is also a video version available. 
To listen and/or download the poem, please click on the image above.
Video Cover Image: Sofia Guzeva - https://www.pexels.com/photo/sunrise-behind-clouds-over-body-of-water-11183228/