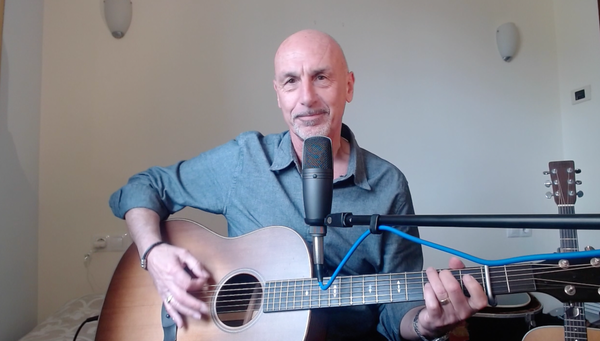 During the period of this pandemic, many churches have been meeting online, using streaming  platforms with live and pre-recorded videos. I have been asked for acoustic versions of my worship songs and this new resource features those. 
All the videos have the lyrics added, which makes it easier for people to engage in worship. 
You can download these videos for your own personal use or for your church community. 
There is no charge for these videos but if you would like to support me in what I am doing please use the Tip Jar.
Click on the image to access this resource page.