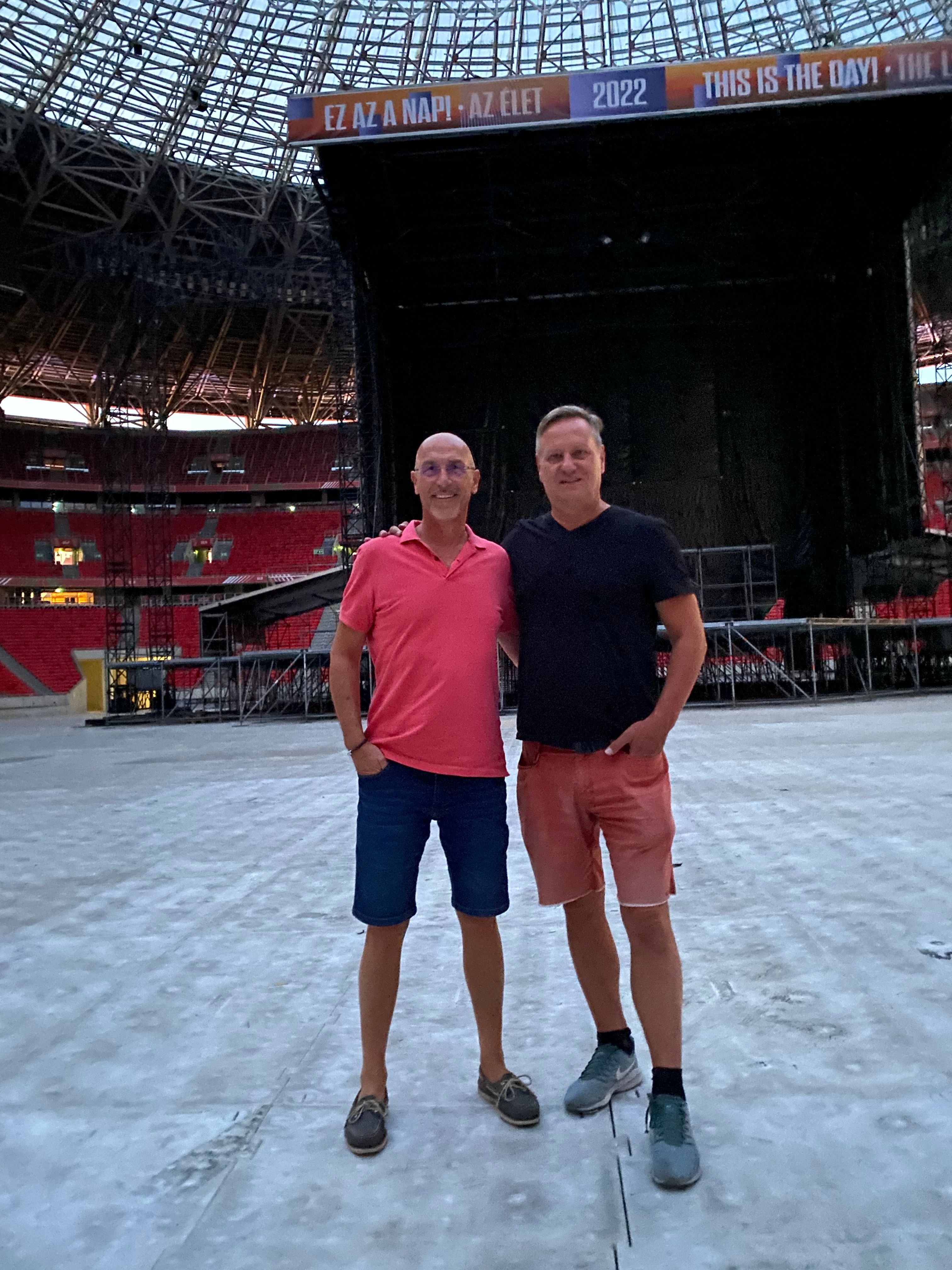 With Event Organiser Viktor László at the Arena
It's really good to be back in Budapest for Ez Az A Nap (This Is The Day) 2022, taking place at the Puskas Arena on Saturday 23rd July.
Looking forward to sharing in worship with 40,000 people drawn from Hungary and other nations. There are still a few tickets left.
More information - HERE