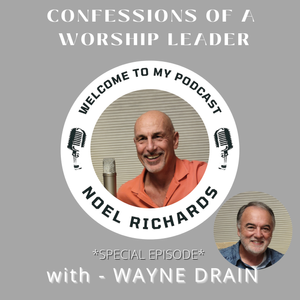 My latest podcast - talking with Wayne Drain about all sorts of things - especially his meeting Paul McCartney at Abbey Road Studios. What did he say when he met up with his musical hero??
Also, the story behind his new book: 'He Still Speaks to Kids'.
You can play the podcast at my podcast website by clicking on the image above.
Also available on Apple Podcasts, Google Podcasts, Amazon, Spotify and other Podcast Apps.