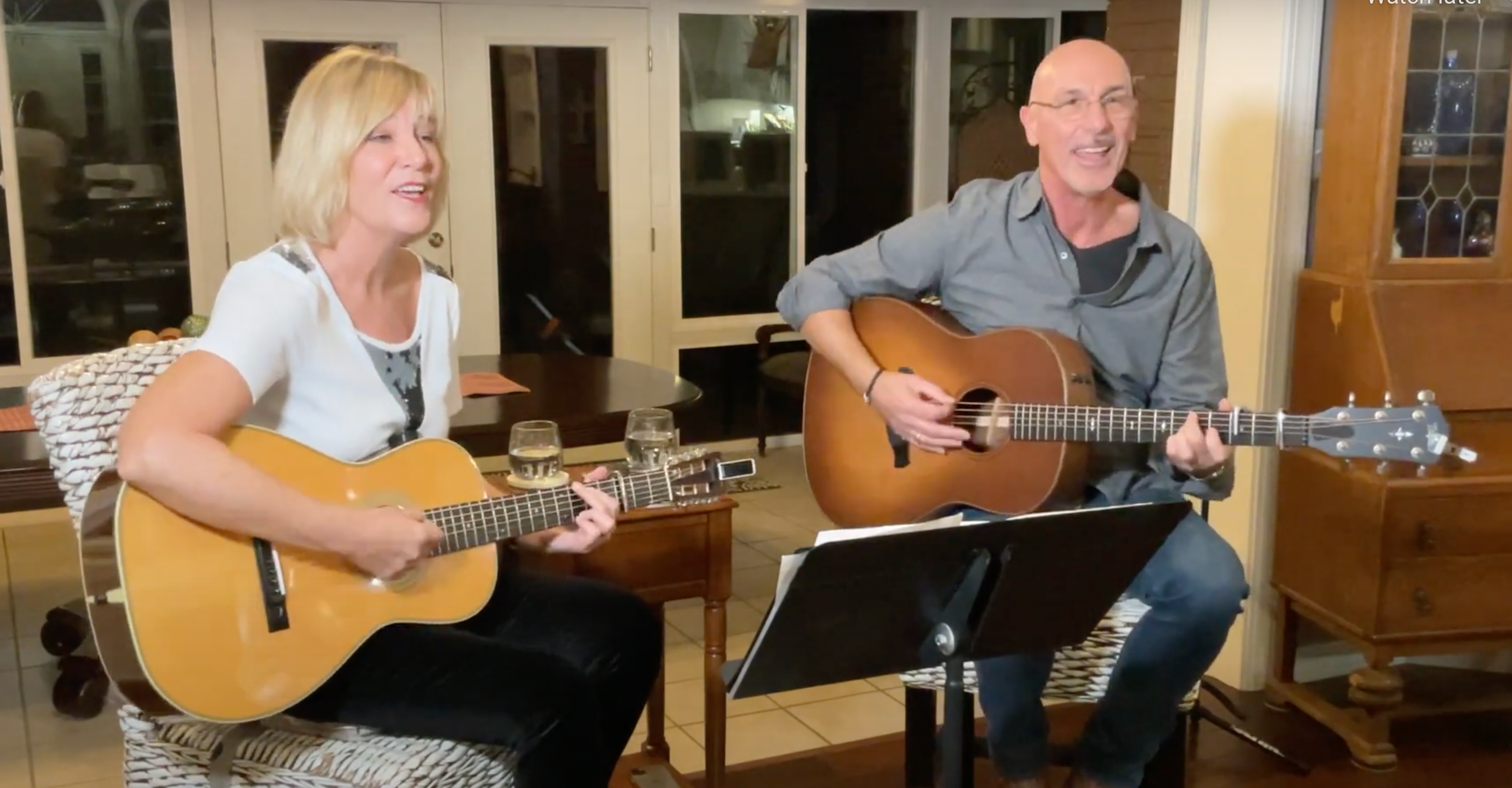 Happy New Year! This Thursday evening 6th January, we will be doing an online worship event featuring songs, poems and conversation. The event will run for 90 minutes and you are welcome to join us for all or part of the time.
The event starts at 6.30pm  (USA CENTRAL TIME)

If you would like to join us, please CLICK HERE  and we will send you the event link. Space is limited, so let us know as soon as possible.