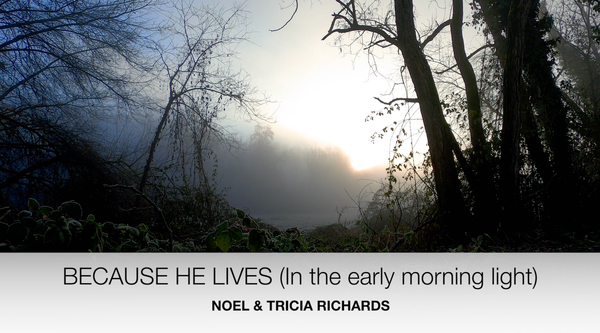 For Easter, I have just released a new video of our song "Because He Lives". Hopefully it will be a good resource for you to use over this period, especially as it displays the lyrics.
If you would like a complimentary copy of this video for your own use, or for your church community, CLICK HERE to download it.
To play the video, simply click on the image above.