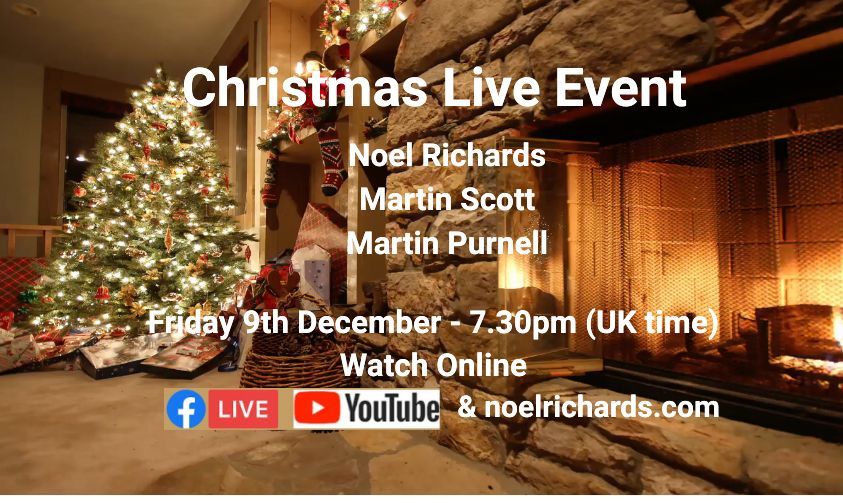 On Friday December 9th, please join Martin Scott, Martin Purnell and me for a live recording of the Off Grid Christianity Christmas podcast! You will be able to see us via this website, my Facebook profile, or YouTube channel.
On Facebook and YouTube you can message us during the recording. This promo video has more details. See you December 9th from 7.30 pm UK time. Please bring your own wine and let us know what it is!
TO WATCH THE PROMO VIDEO CLICK ON THE IMAGE ABOVE.