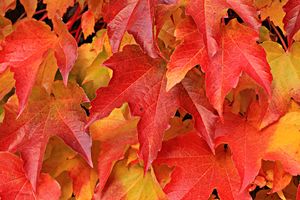 WE GIVE THANKS - NEW SINGLE
We hope this song will help all of us to focus on the things that make us thankful.
You can listen and download this song for free here, or make a donation to us, during the checkout process. 
Please share this song with your friends and family. 
Happy Thanksgiving!
To buy click the YOUR PRICE button. If you want to do so for free, simply enter 0 in the "choose a price" field. Or if you want to make a donation, add the amount.        The download includes a chord chart and lyrics.